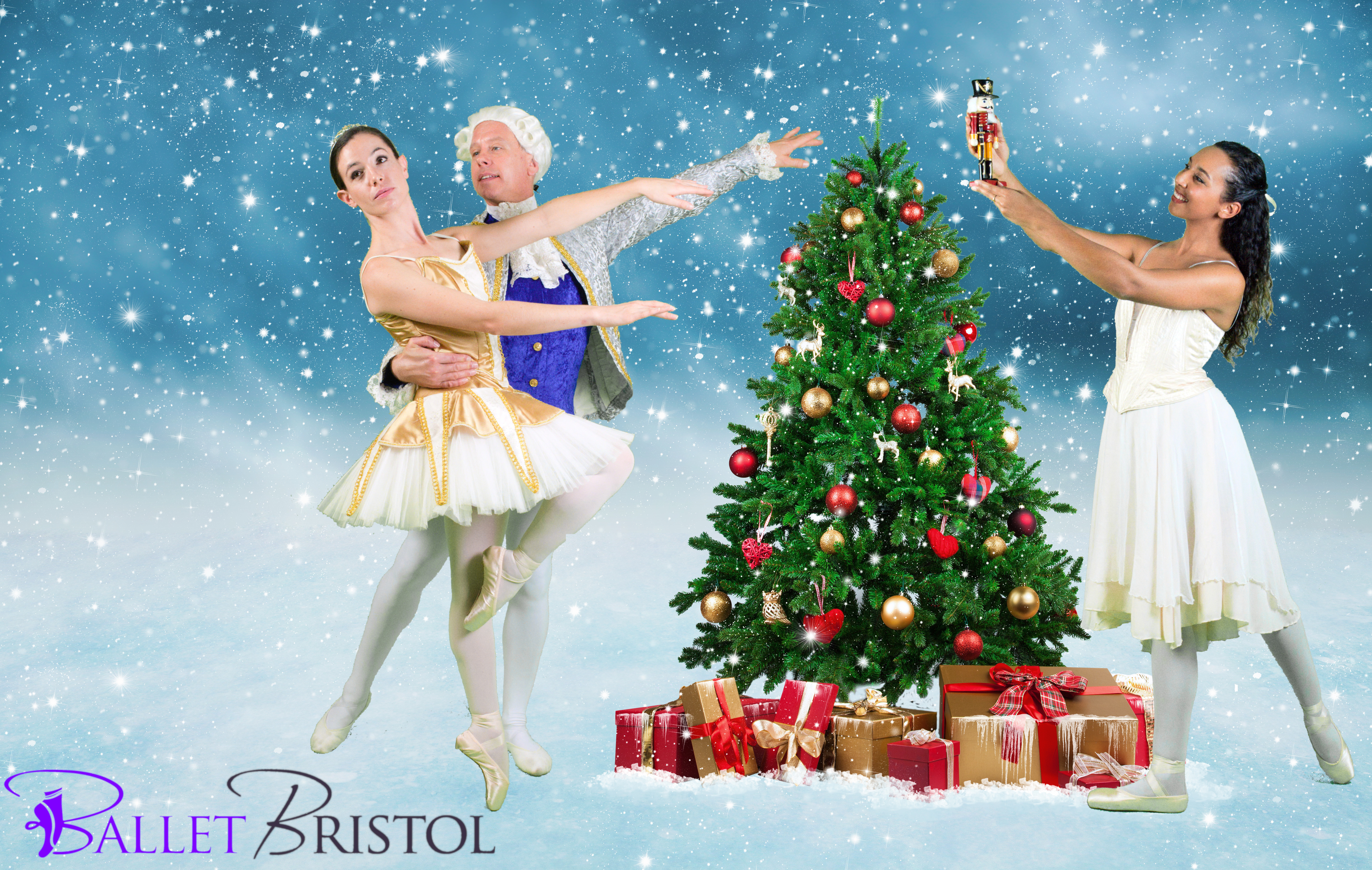 Saturday 15th December 2018, 6.30 – 8.30 pm
Ballet Bristol presents a spectacular family show to celebrate its 10th anniversary.
The gala kicks off the festive season with highlights from famous classical ballets, filled with beautiful costumes and well-known music. At this year's gala, the dancers will perform colourful choreography from The Nutcracker, La Bayadere and more. This is an opportunity for the company's more than 30 dancers to be in the spotlight and show their various skills to a big audience. The show is a must-see for every ballet lover, young and old, and promises to bring lots of holiday joy.
Buy Your Tickets Here
Head to TicketSource to buy your tickets



Adults: £9
Concessions: £6
(Concessions available to those aged 16 or under, 65 or over, or claiming benefits)
Programme
Act 1
Pas de Deesses
Divertissments
Time to Say Goodbye
Ondine
Coppélia
Swanhilda and Coppélia
Dawn
La Bayadere
The story of The Temple Dancer – of love and jealously, joy and frivolity, and bright court dances.
Act 2
The Nutcracker
Highlights from this colourful and seasonal favourite.
Venue
1532 Performing Arts Centre, Elton Road, Bristol, BS8 1SJ. (Map and directions)
Venue will be open from 17:30, and auditorium doors at 18:00. Metered parking is available on surrounding roads, or at the West End Multi-Storey Car Park (10 minutes walk).
10 Years of Ballet Bristol
Ballet Bristol was founded as a community ballet company to make the performance of classical ballet an obtainable goal for adult dancers of all levels.  From a group of only 5 dancers ten years ago, the company has grown significantly, and is proud to serve the community of Bristol with accessible performances, in both small venues such as retirement and nursing homes, as well as larger public galas.  The company now includes former professionals, advanced dancers, adults who studied dance as children, as well as dancers who started to learn ballet as adults.