Siân Wade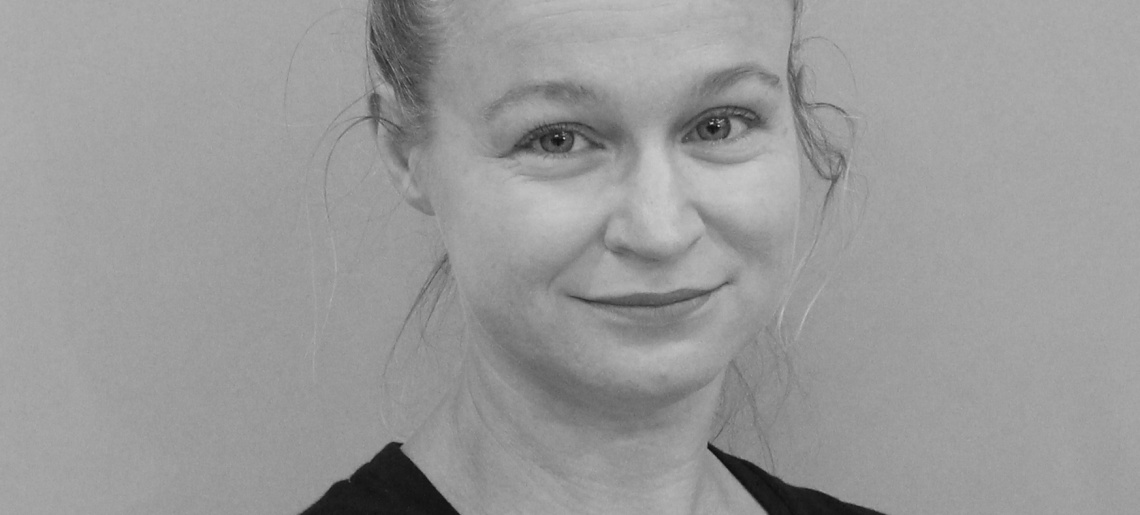 Founder and Artistic Director
Originally from Wales, Siân's first experience of dance was teaching herself steps from books and television, before starting formal training at a local ballet school at the relatively late age of 12. On reaching RAD majors, Siân took up full time training at the Rubicon Centre in Cardiff followed by Laban in London.
In 2001, she became a member of Chelsea Ballet and danced principal roles with the company, including Myrthe, Queen of the Willis in Giselle, Pas de Quatre and creating new roles in The Bracelet and The Snow Maiden. During this time she continued training at advanced level at Morley College. In 2002, she began teacher training and subsequently taught at the college.
Moving to Bristol in 2005, Siân was at once struck by the lack of opportunities for adult dancers outside the capital. Missing the experience of performing and convinced that there would be others that felt the same, she lay the foundations for the creation of Ballet Bristol, and is proud to have been joined in her vision by a company of dedicated dancers. For the company she has staged excerpts from The Sleeping Beauty, The Nutcracker and La Esmeralda and choreographed a new work, Two Sisters.
Committed to Community Dance, in 2010 she set up her own small ballet studio for adult learners. She has also taught class at Beginners and Improvers level at the University of Bristol. Siân is a fully qualified ballet teacher with the International Dance Teachers Association and a Professional member of the Foundation for Community Dance.

---