Louise Hudson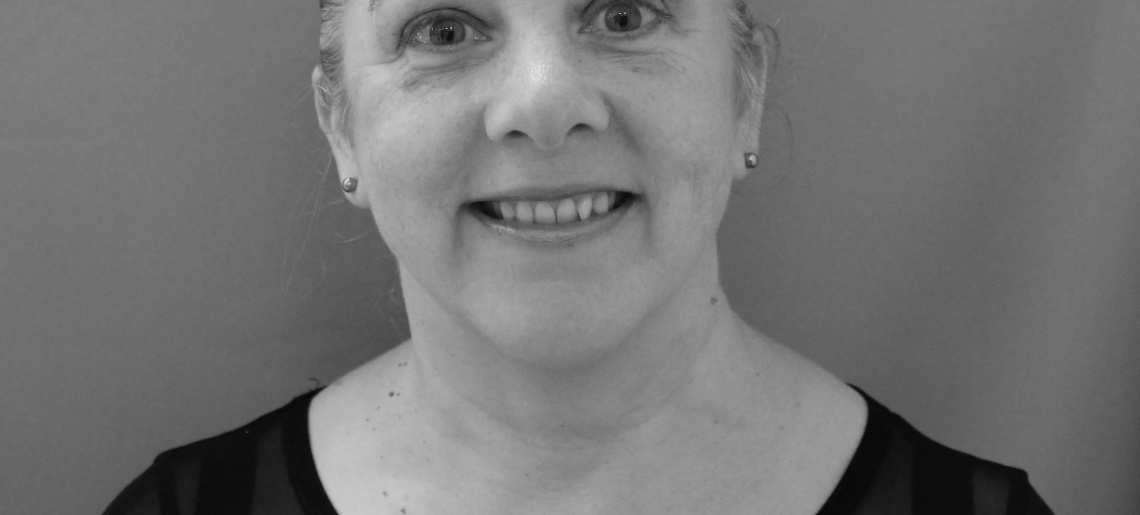 Louise started dancing at the age of five and attended the Rambert Lower School of Ballet. At the age of 16 she attended London Studio Centre (LSC) where she was taught by Maryon Lane, Anya Evans and Terry Gilbert.
Due to a knee injury, which was later found to be a back problem, Louise left LSC after two years and decided not to pursue dance as a career. For a number of years she worked as front of house staff at the London Coliseum. After a crash course in office administration she joined the Institution of Electronic and Radio Engineers, shortly to become the Institution of Electrical Engineers (IEE), and worked as a conference organiser for 12 years. During this time Louise took class with her mother, Thelma Litster, and danced with Thelma's group Chelsea Ballet, gradually taking more responsibility with the groups administration. Sadly Thelma died in 2002 and Louise took on the directorship of Chelsea Ballet. Louise left the IEE in 1998 to work as a secretary at PricewaterhouseCoopers (PwC). She has been involved in 12 of PwC's annual pantomimes performed in the West End for underprivileged children. During those 12 years she has been a member of the chorus, principal, dancer, assistant choreographer, wardrobe supervisor, stage technician, assistant producer and a dwarf.
Louise has danced a variety of roles and lists her favourites as the title role in Giselle, The Snow Queen and Sugar Plum Fairy from The Nutcracker, Swanhilda and Dawn from Coppélia, Pas de Trois and Odile from Swan Lake and The Lilac Fairy from The Sleeping Beauty.
Louise left PwC in 2011 to join her husband in Muscat, Oman where he took up the position of head of stage and operations at the Royal Opera House Muscat. During that time Louise taught ballet for both children and adults. In September 2015 Barry and Louise moved to Perth, Australia but relocated to Wales in June 2016.
Louise is delighted to dance with Ballet Bristol and return to London on a regular basis to be with Chelsea Ballet.
---